Going back to school ... with Brock's
It's that time of year again - I can't believe it. Corn on the cob is abundant, the CNE is upon us, and the kids (and the parents) are thinking about going back to school. One of the big items on the back to school shopping list is shoes - and Brock's is ready to help.
Athletic shoes are first and foremost! We try to find the most value for money in the styles we pick: great Skechers lights - for fun and comfort and New Balance with velcro straps for easy on and off.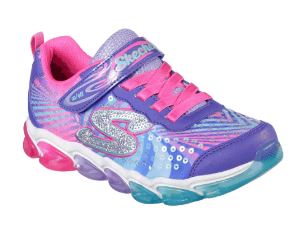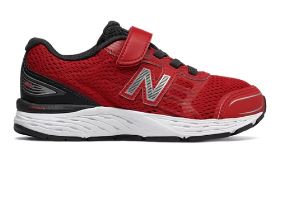 Skechers Lights New Balance bungee lace/velcro strap
For walking back and forth to school and to transition to the late fall, a Blundstone boot is an excellent choice for tweens - just like Mom and Dad. They are easy on and no laces. Soft, supple leathers are comfortable and the sole and heel cup is super supportive.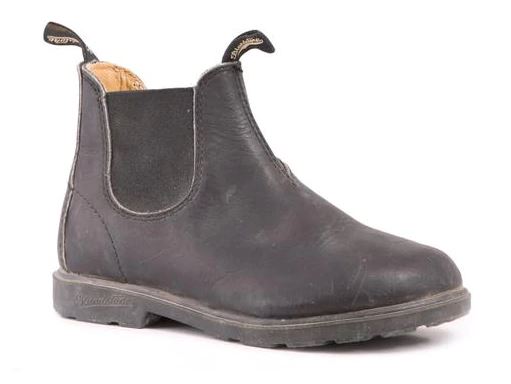 Kids Blunnies 531
Come in and have your child fitted by our trained sales associates for the perfect fit.
Is your child hard to fit? We can assist in finding specialized footwear for your child from Birkenstock, widths from New Balance or any other special order requirements. Please ask for Jen to have a consultation today.